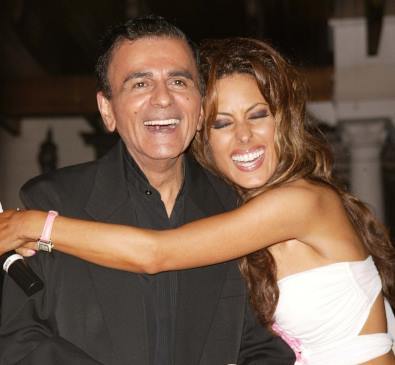 It's that smiling face the country has seen countless times, legendary broadcaster Casey Kasem whose legacy was tarnished by a deteriorating public death, one before his time. What I didn't...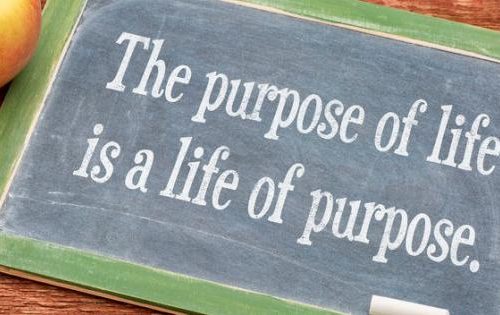 One of the most unfortunate side effects of moving to a senior living community can often be the loss of purpose for the resident. People who have led active, demanding,...
The Kasem Coalition is waging a state-by-state lobbying campaign to support the "Visitation Bill" or bills with similar components. ABOUT THE VISITATION BILL 1. The "Visitation Bill" provides an open...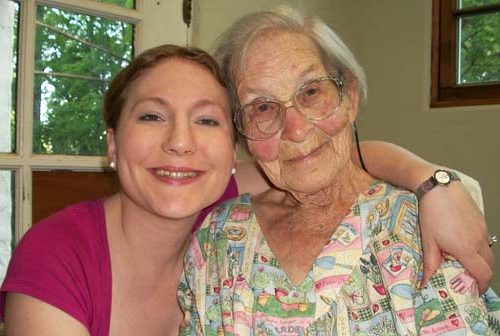 It happened to me too.  Even though I was a mental health professional and care manager working with older adults.  Even though my husband and I had previously been caring...