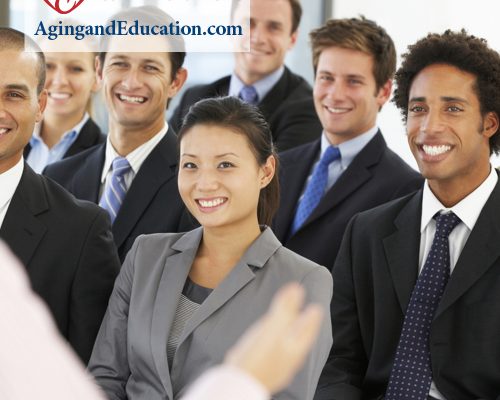 The Kasem Conference on Aging took place Friday and Saturday.  I spoke on Policies that Encourage Elder Abuse.  Those issues apply equally to abuse of dependent adults.  Send an email for a...
Here's  a list of things abusers do when taking control, isolating and abusing  an elder. The same actions are also taken by guardians, strangers,  caretakers, a family member, banks,...
By Matthew Melton Washington State is working to keep the elderly from becoming isolated from their adult children. Two key laws, House Bills 2401 and 2402, were heard before the House...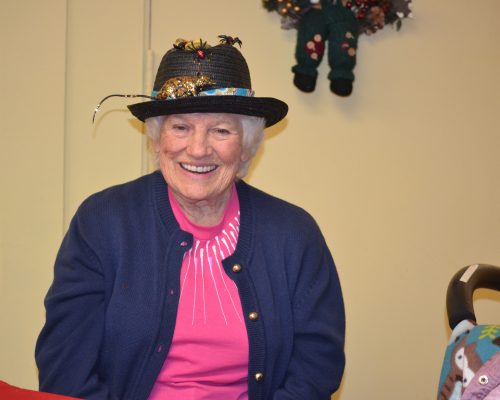 Colleen Khalifa brought her mad hatter tea party to del Obispo terrace assisted living on behalf of Kasem Cares as a Kasem cares outreach event. She coordinated with Lori Robertson,...