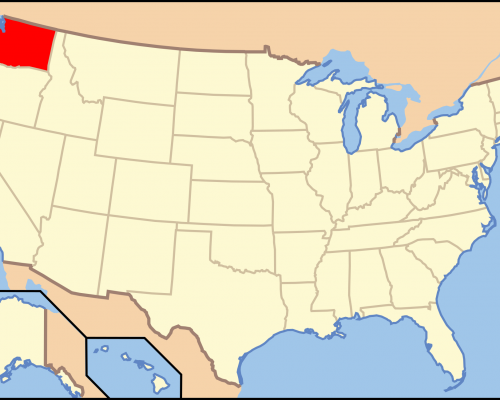 I have gotten stories from every state of our country, but recently I've been flooded with a large amount of stories from residents of the state of Washington who are...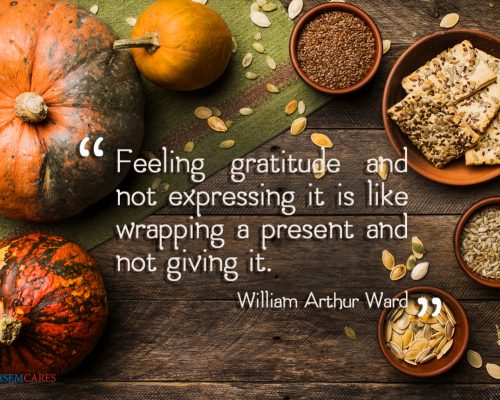 DEAR KATHY By Kathleen Wright Brawn The Holidays are here and while it is supposed to be a joyful family time, those of us who have gone through or is going through the...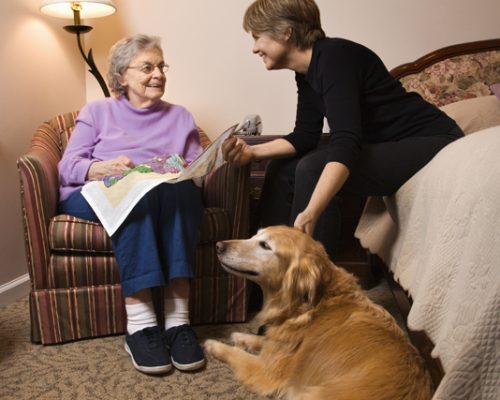 By Kimberly Martinez What should you pay attention to when choosing a companion for your golden years?  It pretty much comes down to three basic things: 1.    Size, 2.    Energy level, and 3.    Health...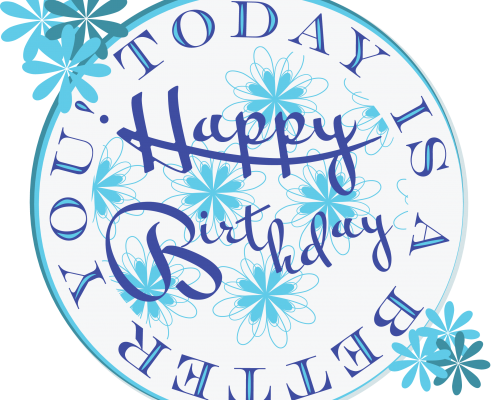 By: Danielle Hintz In society we are told at a very young age to take advantage of our youth because it will all go downhill as we get older. Sure, aging...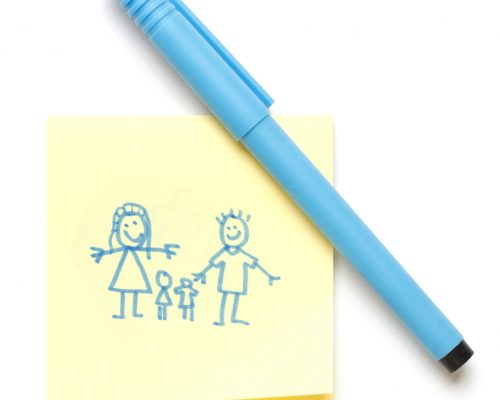 October is Domestic Violence Awareness Month Take action and be aware or you'll have to beware. By Kimberly Martinez When you're young, things that fall on the list of "scary" are probably more...
I have ties to group homes who house people from the ages of 65 to 105. How can an elderly person be abused ? I mean, I've heard of domestic violence...