The definition of elder abuse can be summed up as being an act, knowing and intentional, perpetrated on a person over 65 which causes harm, substantial risk of harm or...
SACRAMENTO, Calif. /California Newswire/ — Today, Calif. Assemblyman Mike Gatto's (D-Glendale) legislation to provide access for adult children who wish to visit an ailing parent was signed into law by...
Mike Gatto's Bill to Give Rights to Children Denied Access to Ailing Parents Approved by Assembly  
OFFICE OF THE GOVERNOR Governor Terry E. Branstad « Lt. Governor Kim Reynolds FOR IMMEDIATE RELEASE:    Gov. Branstad to sign Senate File 306 Iowa to become first state in the nation with law...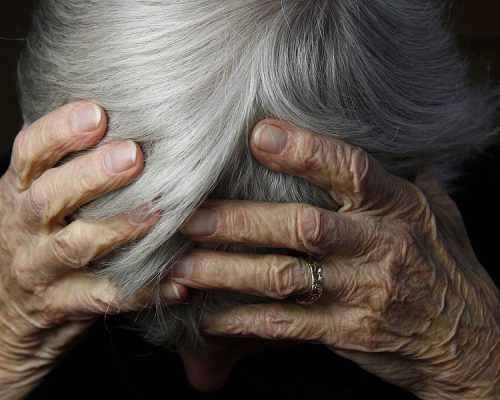 By UCI Law Student Ariela Rutkin-Becker "I thought I'd be sitting under an apple tree now, you know, at this point of my life. And I don't want to leave the...